What's Your Home Worth? Enter your address and , find out fast and free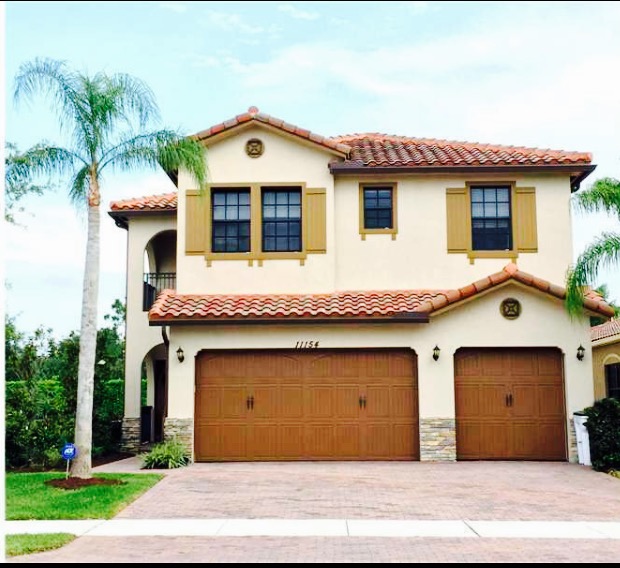 Homeowners think now is a good time to sell !
Here is a brief recap of real estate market:

Interest rates remain at or around all-time lows;
The demand for homes is greater than the number of homes for sale;
As a result, the price of homes have increased significantly;
The summer months represent the majority of home sales for the year with the hot season ending in August;
The typical homeowner is aware of the season and increase in value of their homes, which is why 75% of those surveyed by NAR believe now is a good time to sell;
Though they believe now is a good time to sell, the vast majority have not taken any steps to do so.
New homes will continue to become available for sale as the hearts and minds of homeowners change looking to cash in on a market that continues to reach levels more appetizing for selling by the day.
Call ,text,or e-mail me your home address and learn the current value of your home fast and free.